Products from Patriot Powder Coatings are used in diverse market sectors for applications that accept a thermoset coating.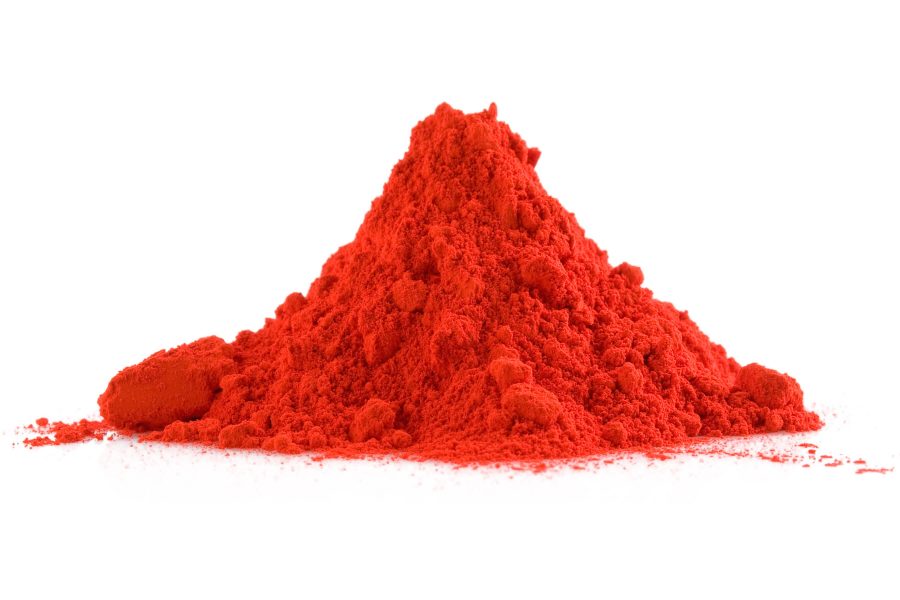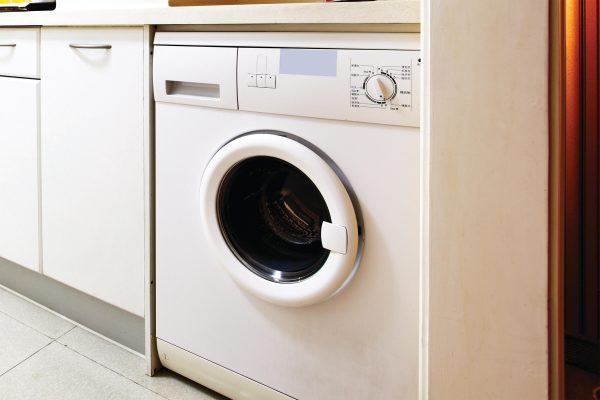 Appliance
Meeting the typical requirements of desired physical properties, our powder coatings can be designed to match any color needed for appliance coatings. From stain resistance in laundry/kitchen appliances, to indirect food contact, to screening ink compatibility, we will provide coatings that meet your specific needs.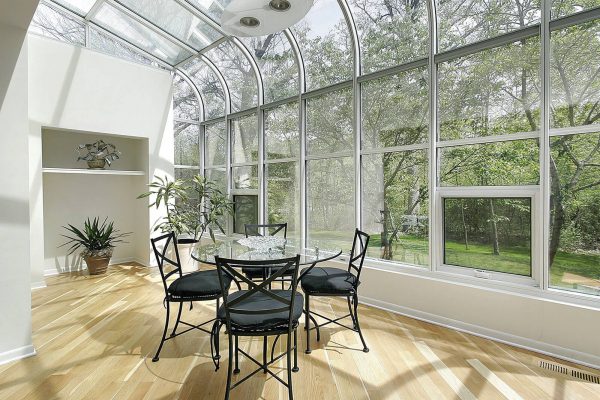 Architectural
Our technically advanced powders are developed to meet the specifications of AAMA 2604-98 and are available for exterior aluminum architectural trim and components. These coatings feature improved color stability as well as a 10-year plus track record. Patriot's TGIC and Super Durable Polyester Coatings will provide you with the protection that architectural products require.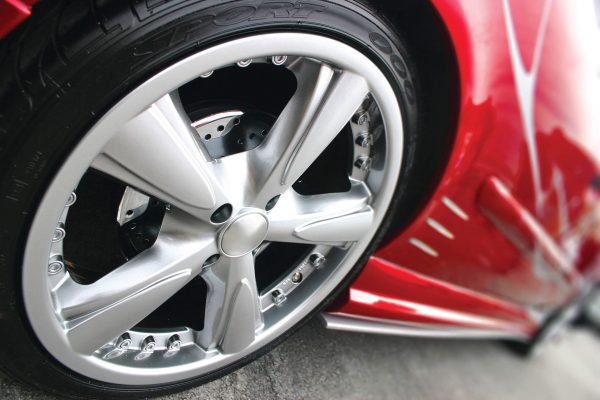 Automotive
Our coatings for automotive are compliant with the requirements of many OEM and T1 automotive suppliers. We provide coatings for underbody/under hood, wheels and rims, truck bumpers and lift gates, RV frames and components. Our customers find our coatings suitable for many different requirements. From mufflers to mirrors, we have you covered.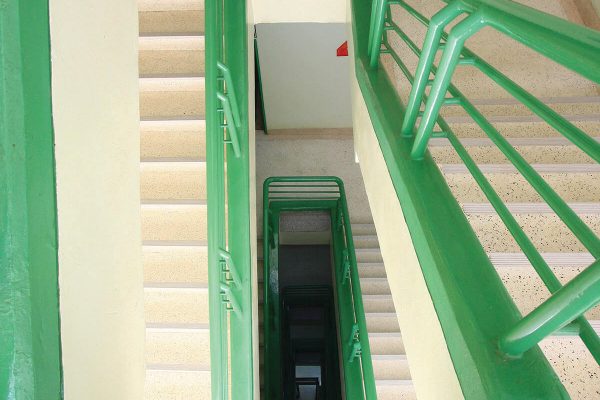 Custom Coaters
Requirements for powder coatings widely vary company to company. We strive to streamline Custom Coater's products in compatible chemistries and similar cure parameters to meet these specific requirements. In order to achieve this, we can custom formulate a powder that fits your particular needs, or supply you with one of our standard powders, both featuring easy application and a top-of-the-line finish.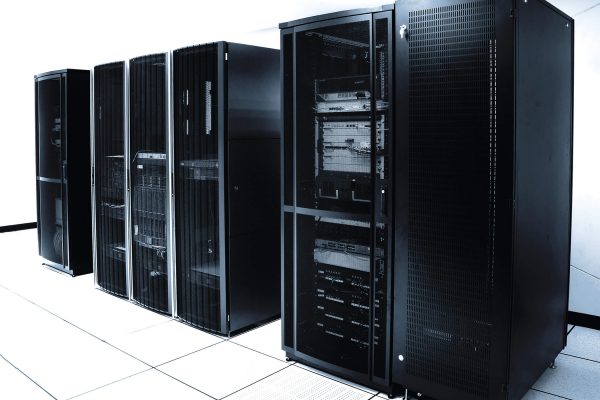 Electronics and Electrical Enclosures
Many of our polyester and urethane powders are UL listed, meeting DTOV2 requirements. Certification cards are available on request. We can also provide you with our "blanket certification" in order to reduce paperwork. Very fine textures and specialized finishes such as metallics are available for your electronic applications.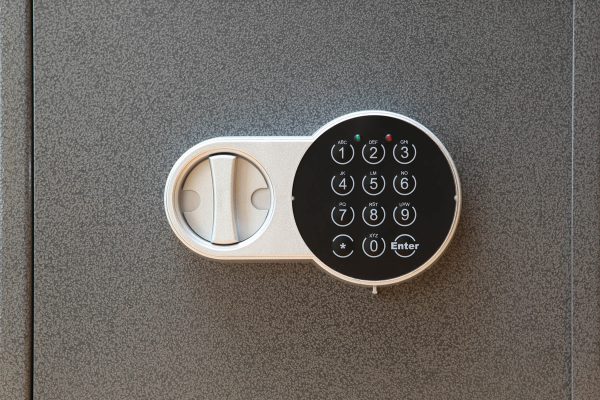 General Industrial
A complete line of high quality powder coating chemistries are available in our inventory. We also custom formulate for many desired properties such as chemical resistance, physical properties, special colors and long term durability. We can adjust our powder cure temperature to accommodate specific oven cure cycles.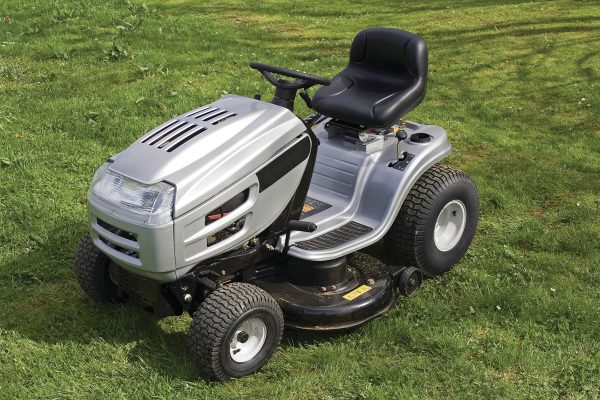 Lawn and Garden Equipment
When dealing with a working outdoor environment, polyester and urethane coatings provide the toughness needed for ultimate protection. They also provide excellent fuel and hydraulic fluid resistance, providing both an attractive and durable finish over the entire life of the substrate. Superior UV protection & long term durability can be achieved with our Super Durable TGIC Polyester powder coatings.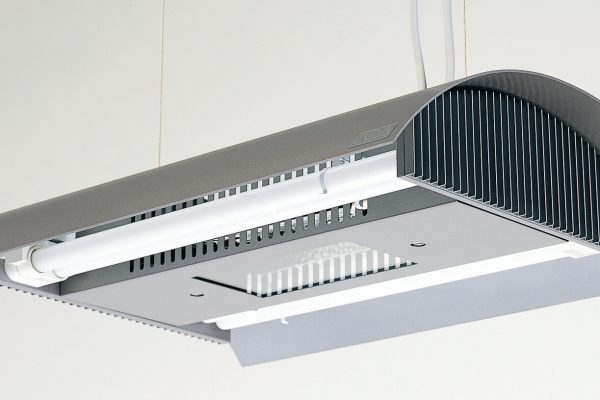 Lighting Fixtures
We offer powders for a full range of lighting purposes, including architectural, industrial, home, or marine. Whether flat, micro-textured, or hi-reflectance, we can provide a special and unique finish to meet your specifications.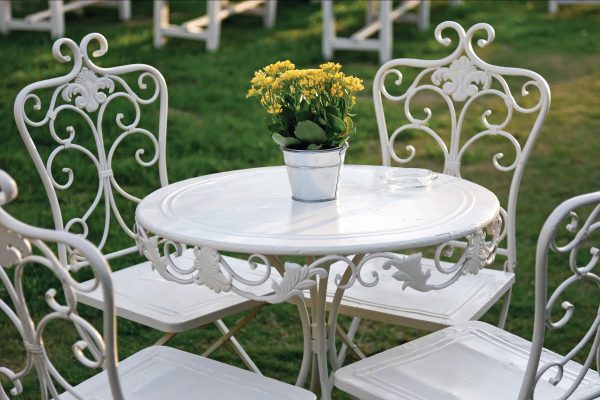 Metal Furniture and Furnishings
In this field it is important to have equal focus on decorative qualities as well as great functionality. Impact, scratch, and stain resistance are incorporated, along with other requirements for all types of metal furniture. Patriot provides TGIC powders, which are excellent for coating metal racking and file cabinets, as well as industrial equipment. Focusing on the same detailed tests and requirements, these coatings provide outstanding protective and decorative properties.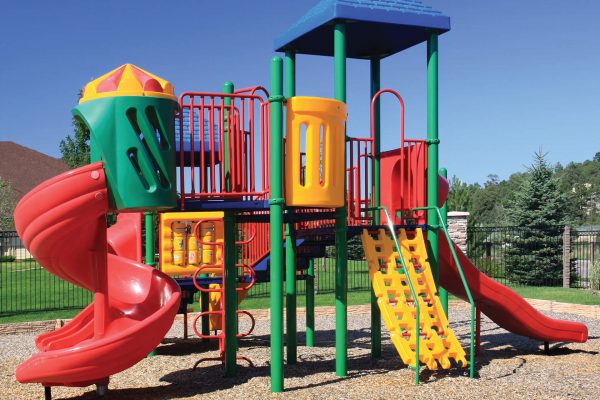 Parks and Recreation
Our UV resistant, super durable powder coatings are the perfect fit for park and recreation products. From picnic benches to playgrounds, we have you covered with our super durable polyester and TGIC coatings. We provide an attractive finish paired with the toughness needed for ultimate protection from an outdoor environment. These powders are also available with antimicrobial protection.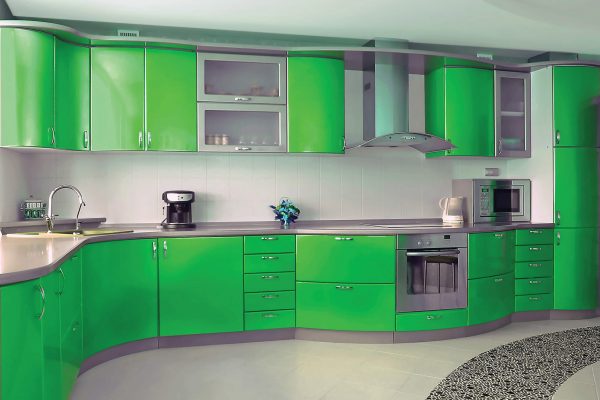 Premium Grade Powders
Our State-of-the-art powder coating chemistries are designed to meet performance, aesthetics, and application requirements of our many diverse customers. Anti-Microbial and fingerprint resistant coatings have become a desired technology for many key customers.