Throughout history Americans have always taken great pride in the values of honesty, excellence, diligence, commitment, and a job well done.
Here at Patriot Powder Coatings we follow the long lasting tradition by holding to these values. Our team of trained professionals will provide you with unparalleled service leaving you satisfied with excellent results. We not only take pride in these key values but also pride ourselves in the outstanding quality of our powder coatings.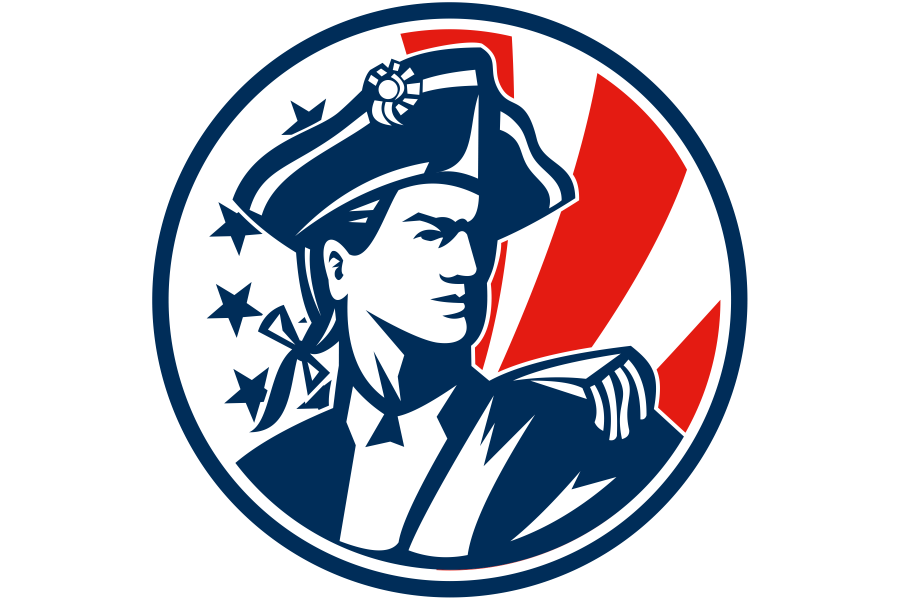 Always exceeding your expectations with our commitment to quality
Whatever the need may be, our seasoned chemists and formulators will create a custom-designed powder coating that meets all the specific qualifications required. From high performance decorative and functional coatings to high temperature, Patriot will develop and manufacture the powder coating that fits your needs. We can meet the most demanding of deadlines, and also provide field support to ensure any and all processes run smoothly. Be it a single box or an entire truckload, Patriot has you covered.
When you need the best, call Patriot Powder Coatings: American Made, Premium Grade Powder Coatings.