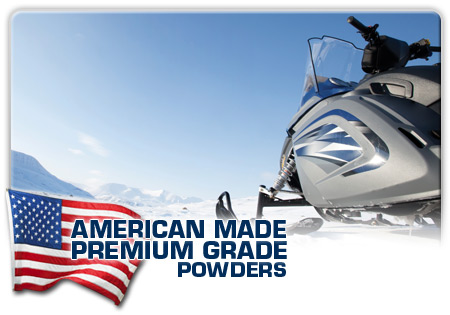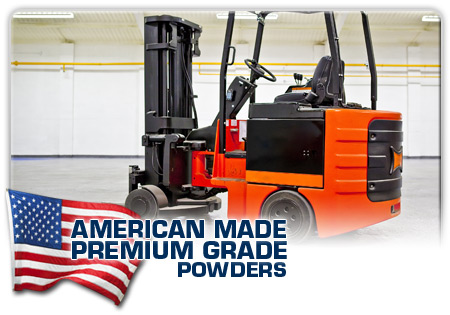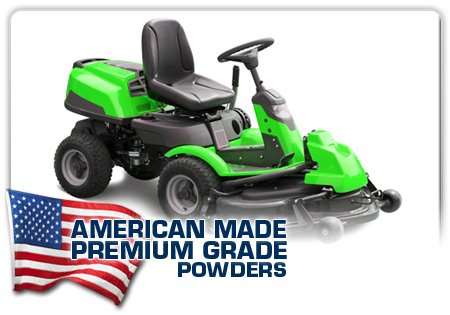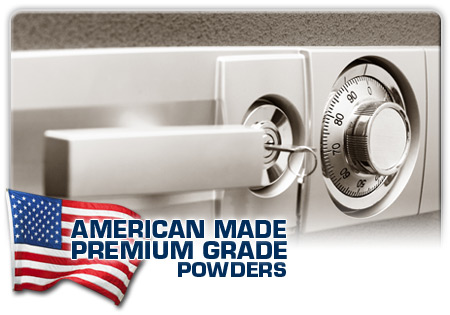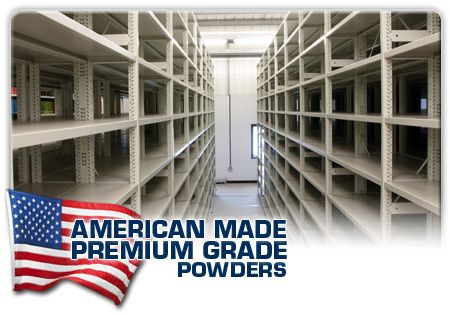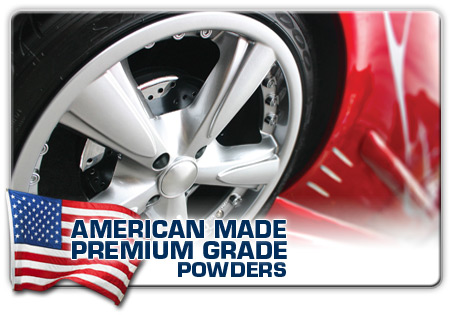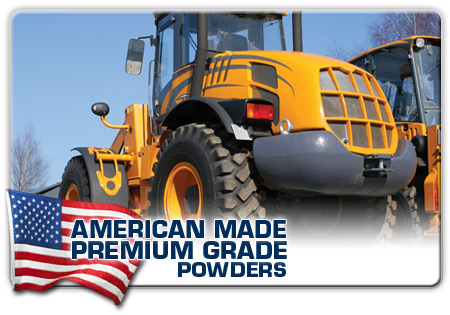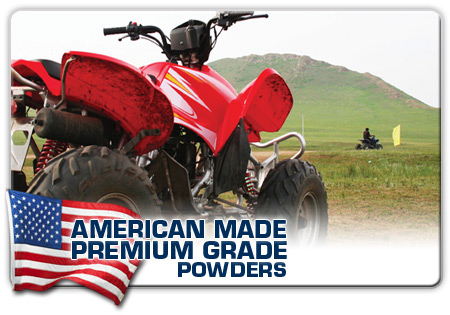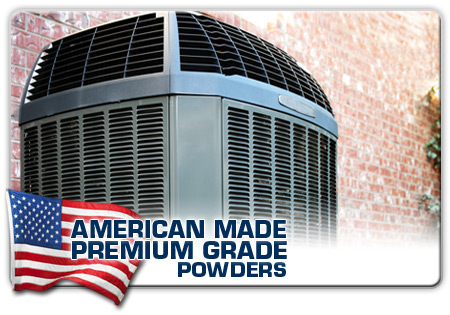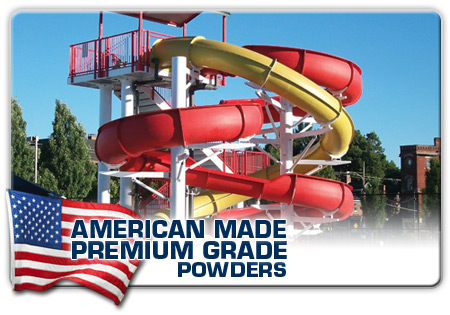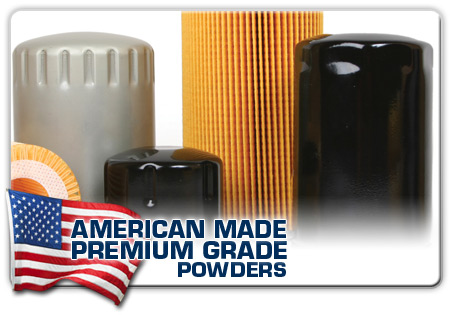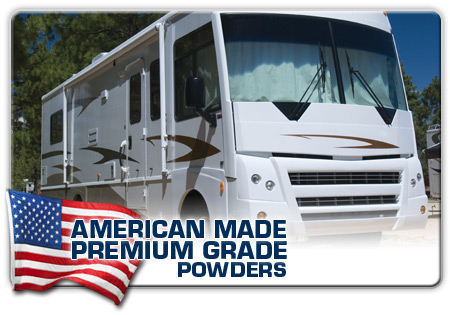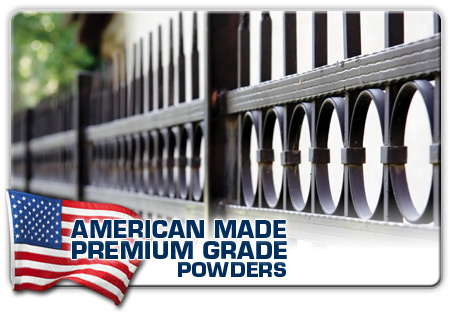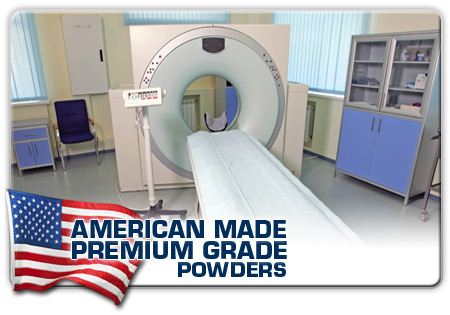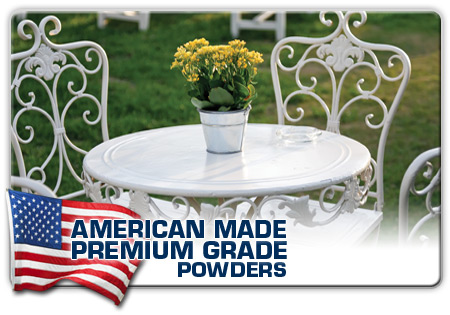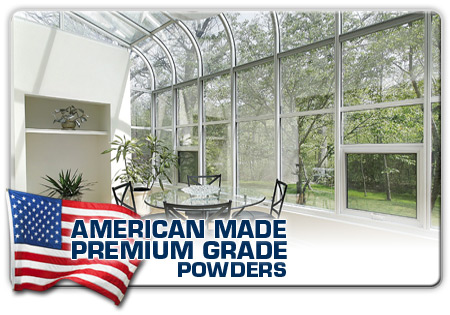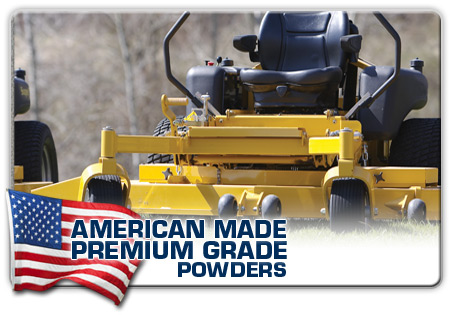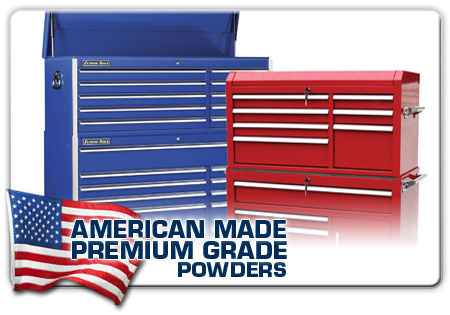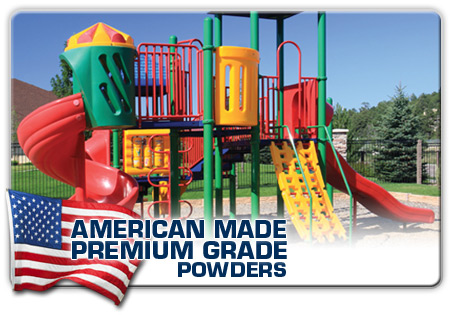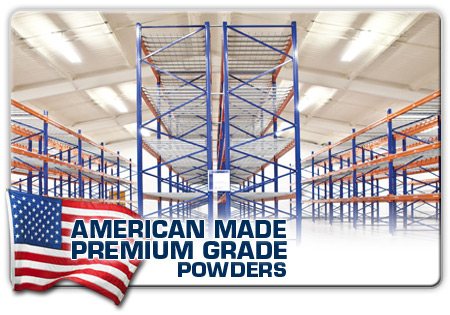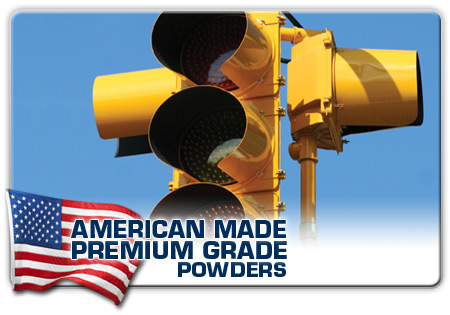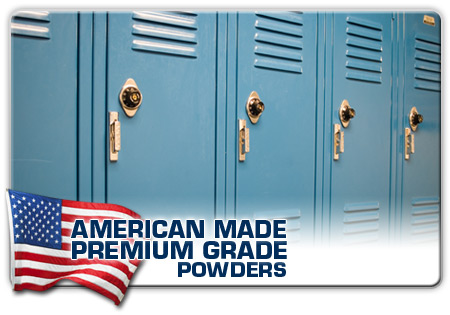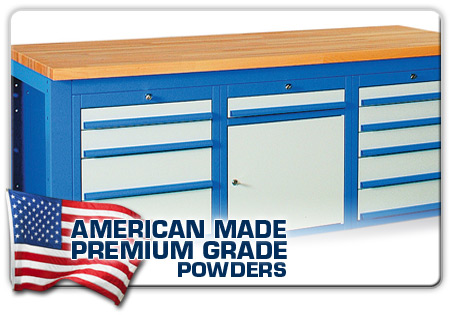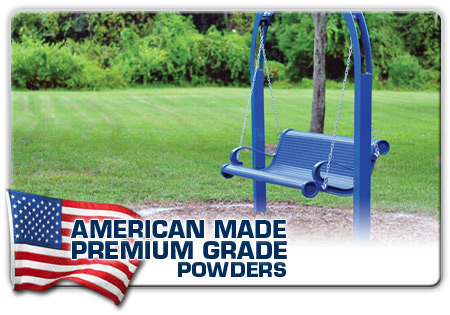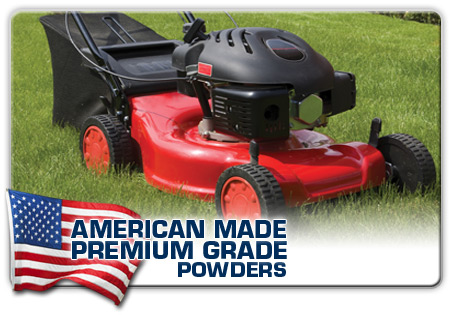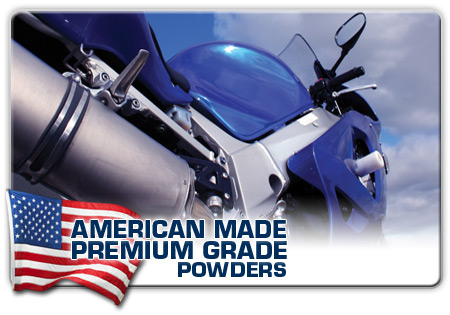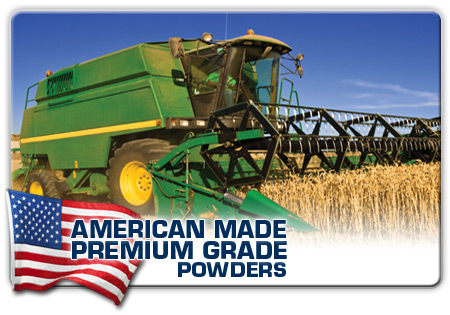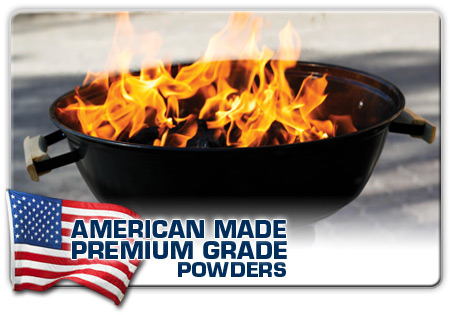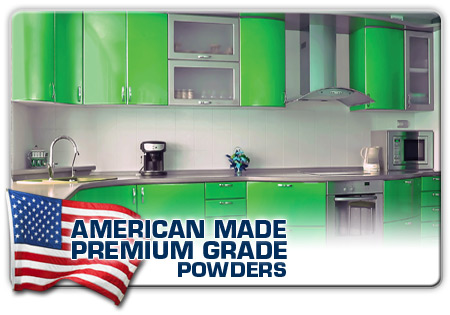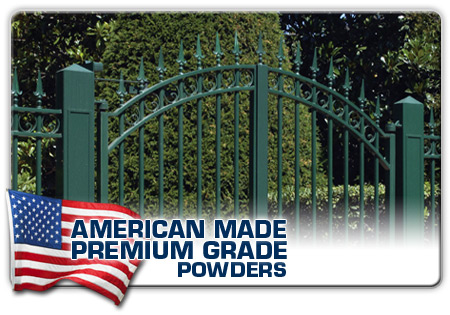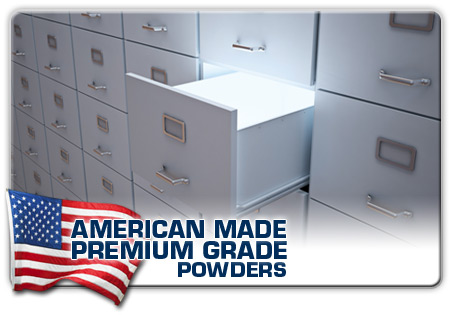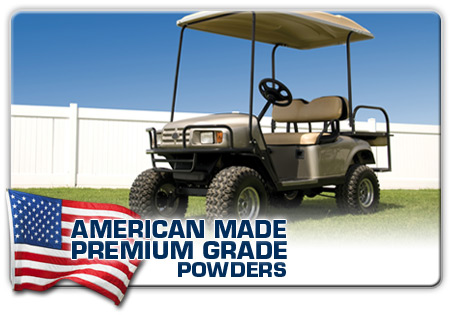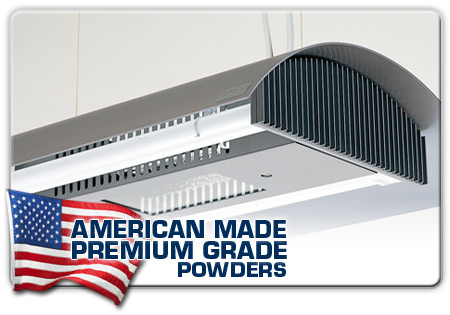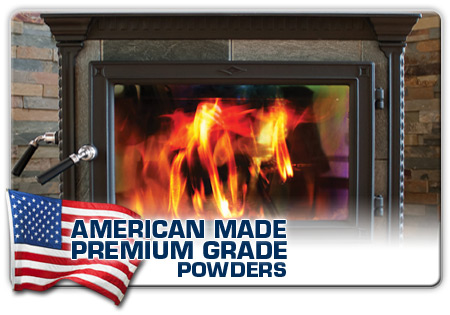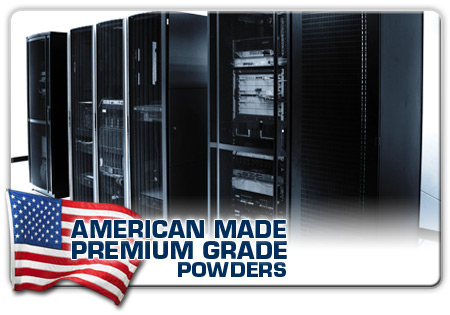 Patriot Powder Coatings
We Deliver QUALITY, VARIETY and RESULTS!
Our high performance decorative and functional powders are formulated with state-of-the-art chemistries to meet the most demanding qualifications required. We will do our best to match, formulate, and provide the perfect powder to suit your specific needs.
Contact Us Today!
Patriot Powder
Coatings Brochure
Pick your color, chemistry and gloss.
We'll deliver a box or truckload!